About
EASY TRAVEL LTD was founded in 2005 and over the years it has been providing services for thousands of tourists travelling to Finland and the Scandinavian countries.
The compan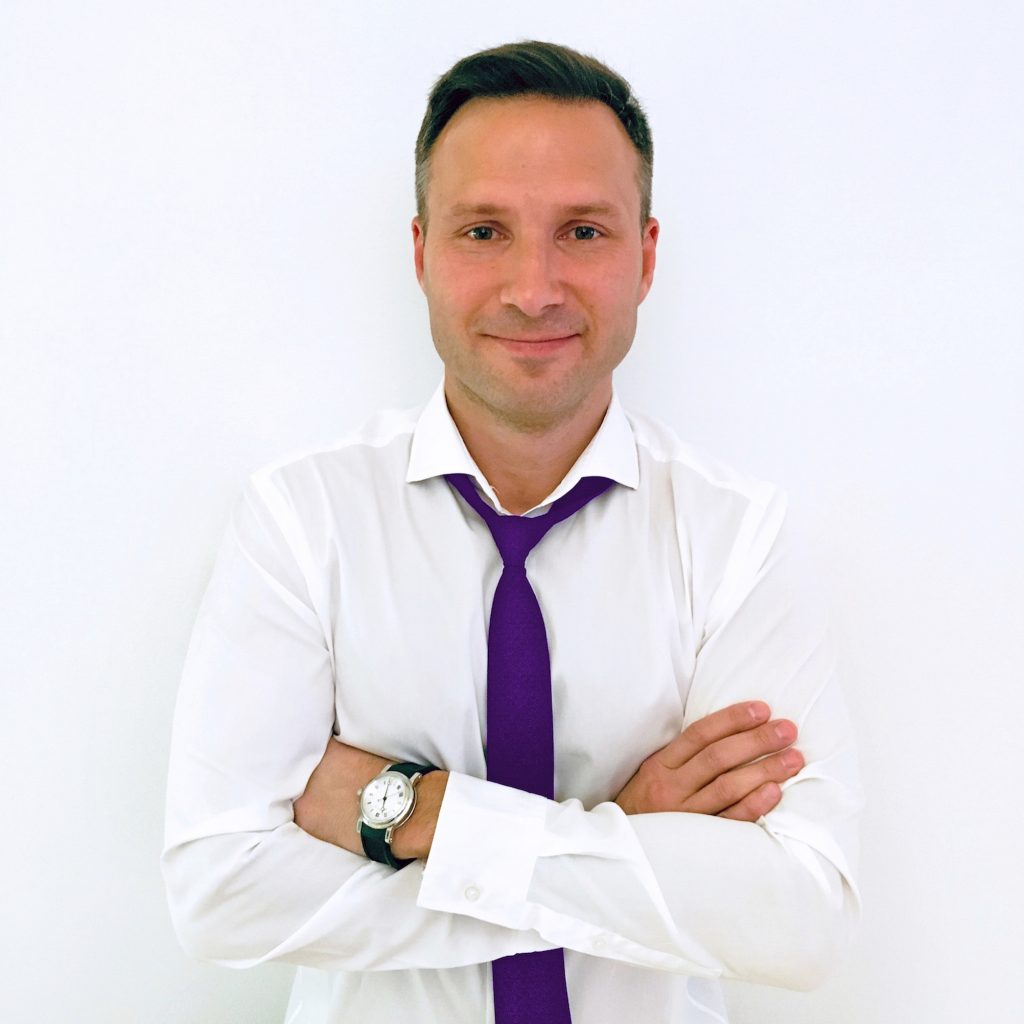 y has gained its reputation as a true and reliable partner. Driven by the principle "Quality is the best advertising" we have built a strong base of clients and partners.
Our company is awarded with the International certificate of quality AAA. The certificate verifies reliability, credibility and minimum risk in the cooperation with the certified enterprise.
OUR MISSION
We create authentic travel experiences to share our love for the raw nature and the unique lifestyle of the Nordics.
OUR VALUES
BE HAPPY
Our success is dependent upon the collective happiness, intelligence, and contributions of all of our team members. We create a culture of fun, excitement, and hope. We endeavor to bring joy to our clients through acknowledging the beauty of our lands and mentally living through their experiences together with them. We genuinely believe that our own happiness directly relates to the quality of our clients' experiences. Our destinations are among the happiest countries in the whole world and we proudly support that.
BE UNITED
A complete synergy within a team which works among several destinations is a key factor when delivering top of the line travel experiences. We are one, straightforward, and open-minded team that works hard so that end clients can travel easy. Our work unifies all of the Scandinavian and Baltic states in an effort to create seamless and memorable trips for every single client.
BE RESPONSIVE
Planning itineraries and creating trips is an art, but it is also a methodical and orderly labor. We perform our tasks with confidentiality, humility, and transparency. We are as responsive to any client's request as we are to our internal team's requests. We strive to provide quick and easy solutions, but will never sacrifice the quality of the service. We are reliable and take extreme ownership of our commitments, which we timely deliver. We are precise, initiative, and responsive – we get the job done, every time.